PROVIDING PRIMARY HEALTH CARE IN OUR COMMUNITy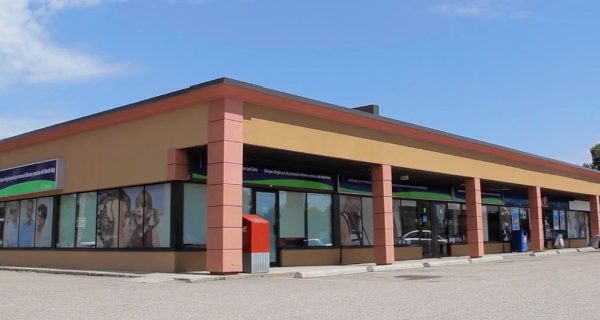 524 Lakeshore Drive, 
North Bay, ON
Located in West Ferris, the first Nurse Practitioner-Led Clinic in North Bay has been caring for
patients since August 2011.
West Ferris Location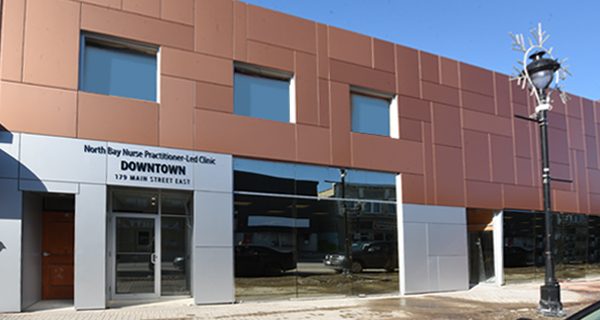 179 Main Street East,
North Bay, ON
Our Downtown North Bay location will be opening early April 2019, and is located close to the North Bay Transit terminal.
Downtown Location
Dietitians – The Nutrition Experts
---
Our dietitian is here to give our patients food for thought. Nutrition can play a huge roll in prevention of disease and management of your overall health. Are you on track with your eating lifestyle? It's not as hard as you might think, just ask our dietitian!
We're here to help you get better. And to
prevent you from
getting sick in the first place.
Appointments
Please call us to make an appointment. Click below for hours of operation and lab service information.
Contact Us
Cancellation Policy
Out of courtesy to other patients, please cancel your appointment 24 hours in advance. You can cancel your appointment by phone or ask us about our texting service.